Yusif Jafarov
Hey, my name is Yusif Jafarov and I'm form Baku, Azerbaijan.
A few words about me. I'm Creative, passionate and ambitious motion graphics designer, with individual style and unique experience in video postproduction, motion design, and 3D animation as well as in directing, filming and producing video and printed content for music industry, advertising, TV and magazines. Experience includes working with local pop singers and clients like Coca Cola, Microsoft, Formula 1, Lipton, L'Oréal, MasterCard, Toyota, Fanta, Ferrero, Sprite, Nutella, Rexona, AXE, Bakcell, Bonaqua and many more.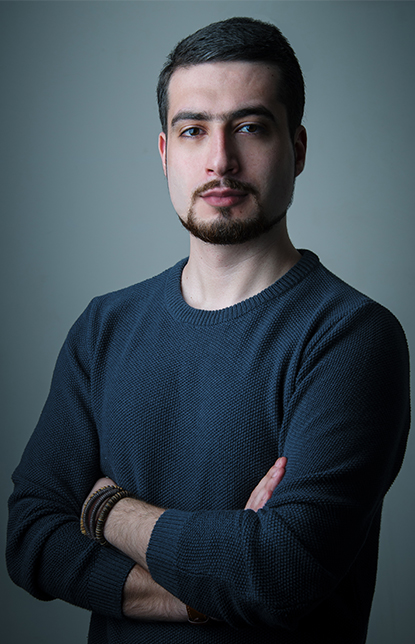 Motion design
Presentation, infographics, intro and outro, graphic tv commercials
Visual Effects
Green screen replacement, VFX, tracking, element replacement.
Color Correction / Color Grading
Correcting of color balance, giving dramatic looks to scenes, commercial color grading and grading for films and music clips.
Video Editing
Films, music clips, events.
Film and VIdeo Shooting
Professional camera crew with high experience cinematographer
Production
Production from idea to final results.
Testimonial
Talented motion graphics designer!

Yusif is a very talented motion graphics designer, who proved to be a reliable and worthy partner in tens of projects we've done together.

Emin Mahmudov — Creative director of McCANN Baku Azerbaijan
Professional motion graphic designer.

Yusif has worked for as a Motion Graphic Designer in our Creative Department at Safaroff Agency from 2010 to 2011 and during this time I have been consistently impressed by both his design skills and his professionalism, and commitment to our organization.

Chingiz Safarov — Managing Partner & Founder of Safaroff Agency Azerbaijan
Color Correction / Color Grading